First Place Financial Group is a financial services firm with a focus on Life Insurance, Retirement Planning, and Business Solutions.  We have over 13 years of experience providing expert financial advice for both businesses and individuals.  Based in Montgomery, Alabama we are currently serving clients throughout the state of Alabama as well as other neighboring states.  Our business is centered around helping people.  We believe in reaching out and developing close relationships that foster trust and a genuine interest in each of our clients.  We have made it our priority to identify the needs of our clients as opposed to just selling products and services.
Our firm is led by the Founder and President, Joshua Campbell.  As a member of the Million Dollar Round Table, he is recognized as being among the top 1% of financial service professionals in the world.  At FPFG, our success stems from our desire to really get in there and help people.  Our commitment is to work with you in creating a plan based on your individual needs – not ours.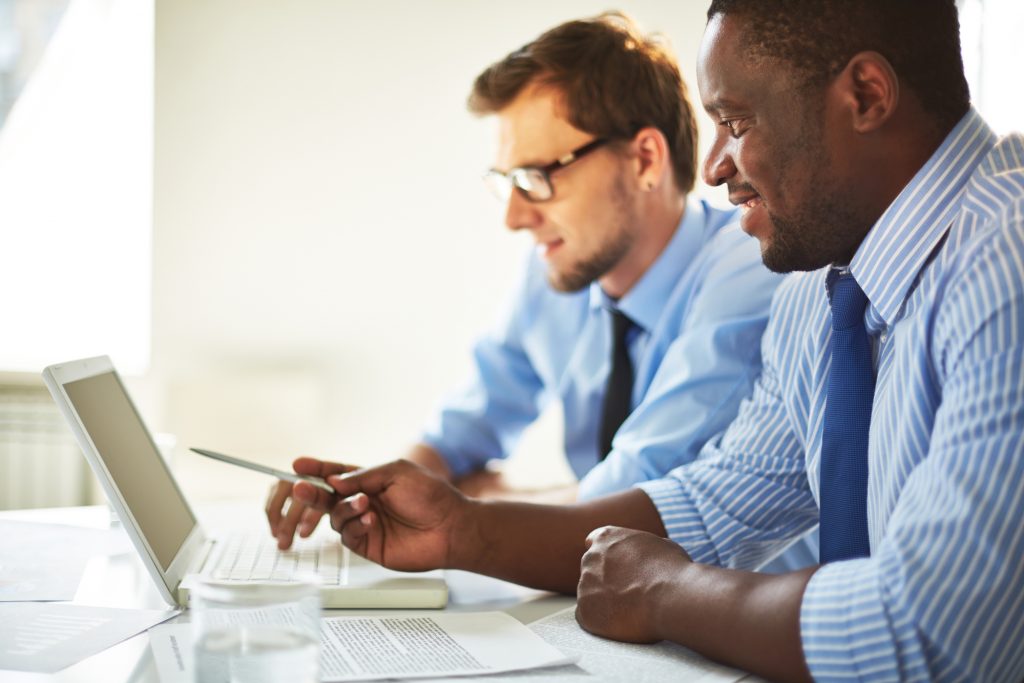 MISSION
Our goal is to be known as the premier provider of financial services when it comes to helping others achieve their financial goals, dreams, and desires. We will put our clients' needs first and only make recommendations based on a thorough needs analysis.